WE FIX, WE IMPROVE, WE INNOVATE.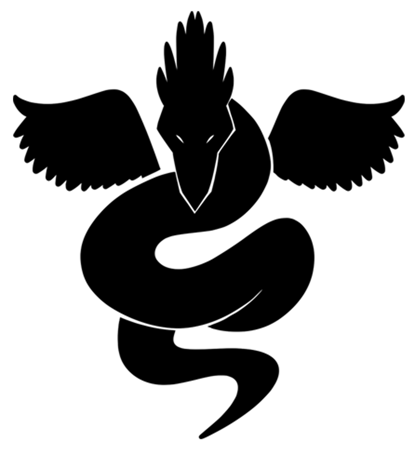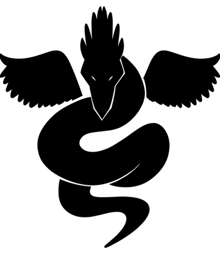 Unlocking Digital Potential: We're your partner in harnessing the power of technology. From software & hardware solutions to cutting-edge cybersecurity, we pave the way for your business success & home security in the digital age. Elevate efficiency, enhance security, and embrace innovation with our tailored IT solutions.
Explore Our Tech Solutions
Discover a wide range of mobile devices, hardware, software, networks, and security solutions to solve any small or big tech problem you may have. We are here to provide the best solutions tailored to your needs. WE DO IN CALL SERVICES AND REMOTE ASSISTANCE!!
Hours
Monday - Friday
7am - 6pm
Saturday
9am-4pm
Sunday
9am-2pm

we also deliver special hours services
according to your needs

Contacts
Phone Number:435-828-0979
Email: